---
In Naples, in the heart of Fuorigrotta area, the Cusamè restaurant offers all the genuine taste of healthy Mediterranean cuisine. Space with an original touch in the magical and historic setting of Edenlandia, the oldest amusement park in Europe, Cusamè is now part of the Treasures of Italy 2021.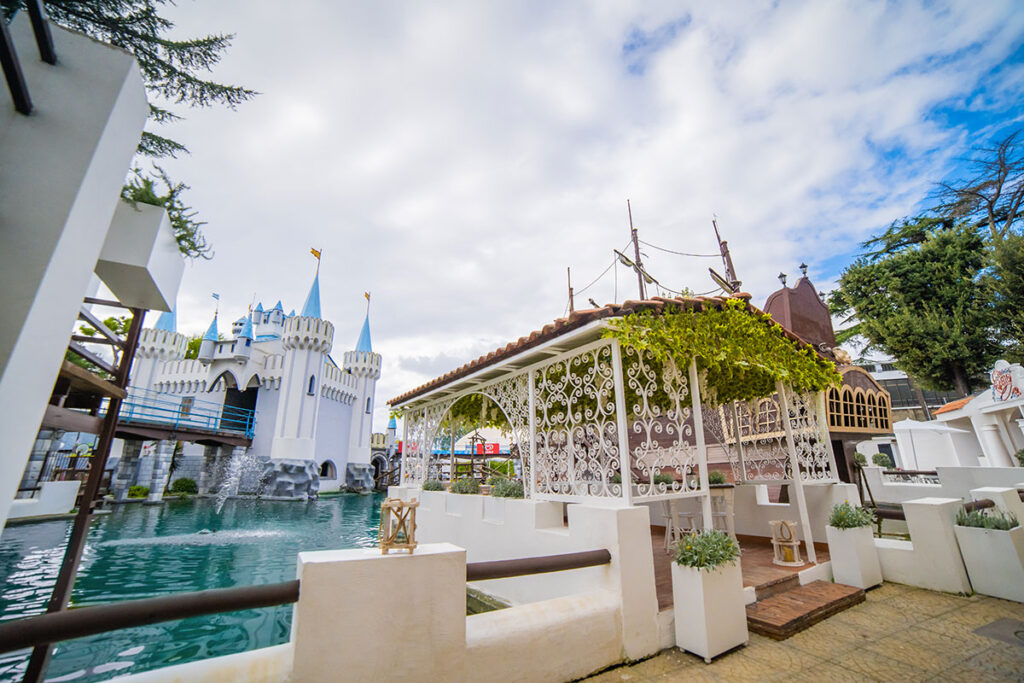 The cuisine
The undisputed star of Cusamè is an excellent cuisine level where, starting from quality raw materials, top-quality gastronomic specialties are created. A rich menu that ranges from classic Neapolitan pizza, made with different types of dough, to first courses of both land and sea, to many other dishes able to satisfy even the most demanding palates. A cuisine that expresses itself at the highest levels and wisely combines the genuineness of fresh and seasonal products with careful preparation, to bring the best flavors of the Mediterranean tradition to the table.
The kitchen is completely open: from the space dedicated to the fry to the cook station, to the pizzeria corner. Faithful to the show cooking phenomenon, the creation of dishes also becomes a form of entertainment. The fully visible kitchen area gives customers a real culinary experience, enhancing the Italian taste of good food, under the banner of transparency and trust.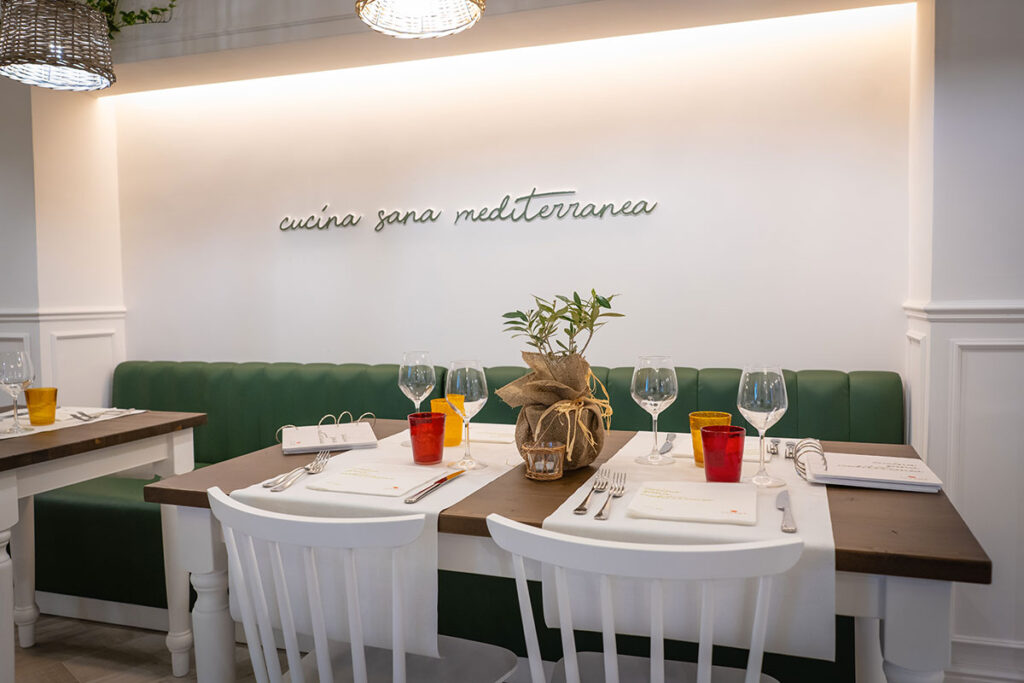 The location
Located in the largest area of ​​Edenlandia, in the Pirates' den, one of the main attractions, Cusamè seems immersed in an aura of magic.
Not only taste, a fundamental part of Cusamè is also the design, which combines tradition and innovation. The restaurant is structured in three food courts, for a total of over 150 seats. There are several formulas that present the vast gastronomic offer: from the restaurant with "à la carte" menu, to take away from the food counter that can be comfortably consumed in the dedicated area or in a fast food version.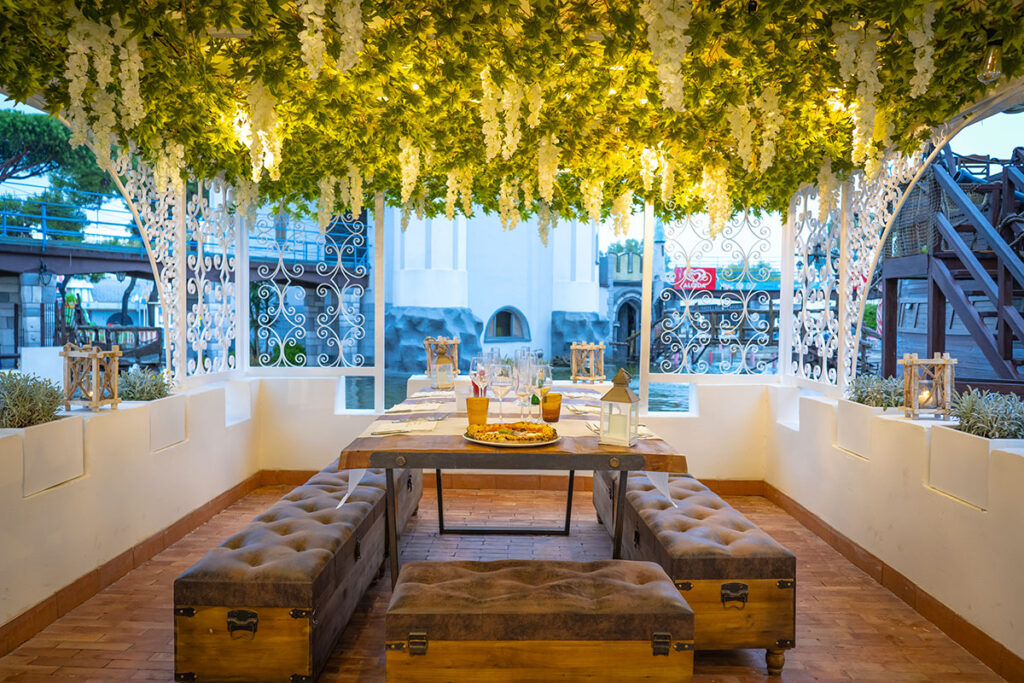 The rooms are furnished in a Mediterranean style proposed in a nature key; the materials and colors chosen represent the plus of a welcoming and comfortable place: wood is combined with diamond-shaped tiles and those with a vintage pattern on the floor; the wickerwork of the hanging chandeliers is in chromatic contrast with the white that mainly covers the walls, embellished with a modern boiserie with a rustic touch and large windows that give the spaces amplitude and brightness.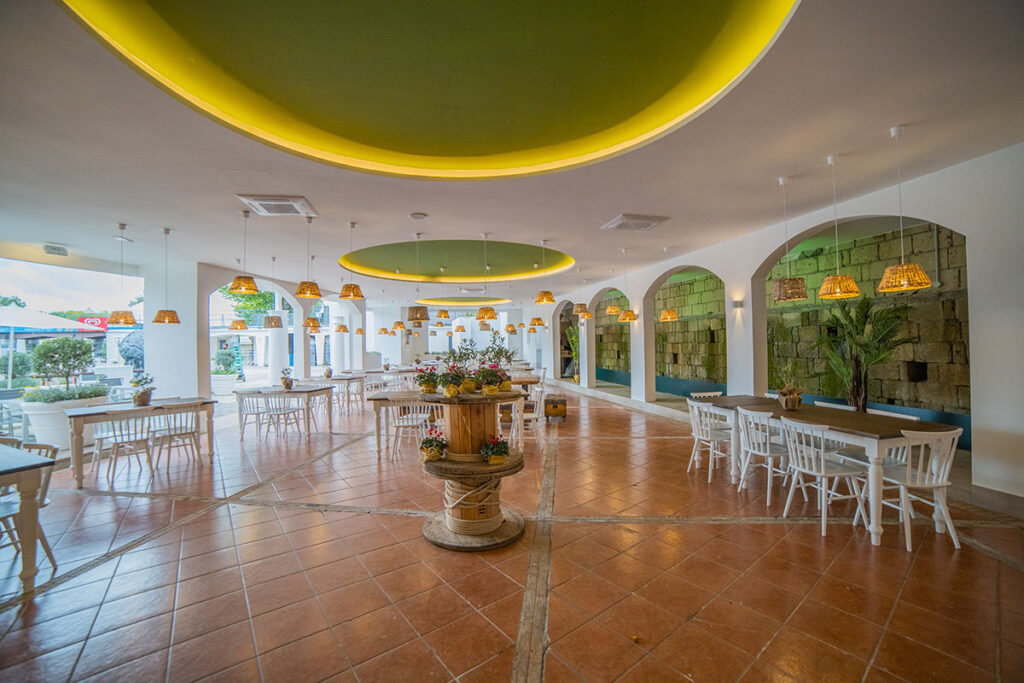 Cusamè catches the eye with a wonderful combination of colors, becoming an integral part of the park, and conquers all the senses with the scents of Healthy Mediterranean Cuisine. All-round taste and quality Made in Italy.

Translated by Céline Alcala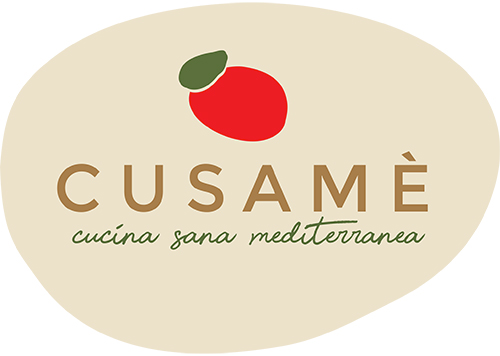 Contacts
Viale John Fitzgerald Kennedy 76 – 80125 Napoli
cusame.it
Cusamè, Cucina Sana Mediterranea
---