---
Among many excellent people who, out of the spotlight, write every day the entrepreneurial history of Italy creating new opportunities, there is a particularly one in Milan, leader and manager of great value: Maurizio Vaglia, founder of Mgm Alimentari and FeelingFood Milano.
Launched in 1994, Mgm Alimentari is a leading italian company in the selection, distribution and marketing of top-of-the-range food products and high-quality craftsmanship, which ensures an exclusive and unique gastronomic proposal; trough between producers and craftsmen of high quality and the most demanding customers, Mgm alimentari works every single day to satisfy the customers with continuous care to the high level of product quality, to the selection of raw materials and taste. To complete the established reality in the sector, FeelingFood Milano was born in 2015, a multifunctional space and cultural container equipped with the latest technologies to support any type of event: from renting spaces to Cooking team-building and Private Chef Dinner; a concept space, a few steps from the center of Milan, where culture and aesthetics of beauty live, designed to tell people and their professionalism, together with products of excellence.

The certification of Mgm Alimentari and FeelingFood Milano as Treasures of Italy is the expression of the Maurizio Vaglia innate ability to do business and to gather around him, from the greatest professionals of the sector to young people willing to learn and work. A leader who has always do quality of work a philosophy of life, a serious commitment; a great manager who can bet on an exceptional team made up professionalism and well-doing spirit of organization.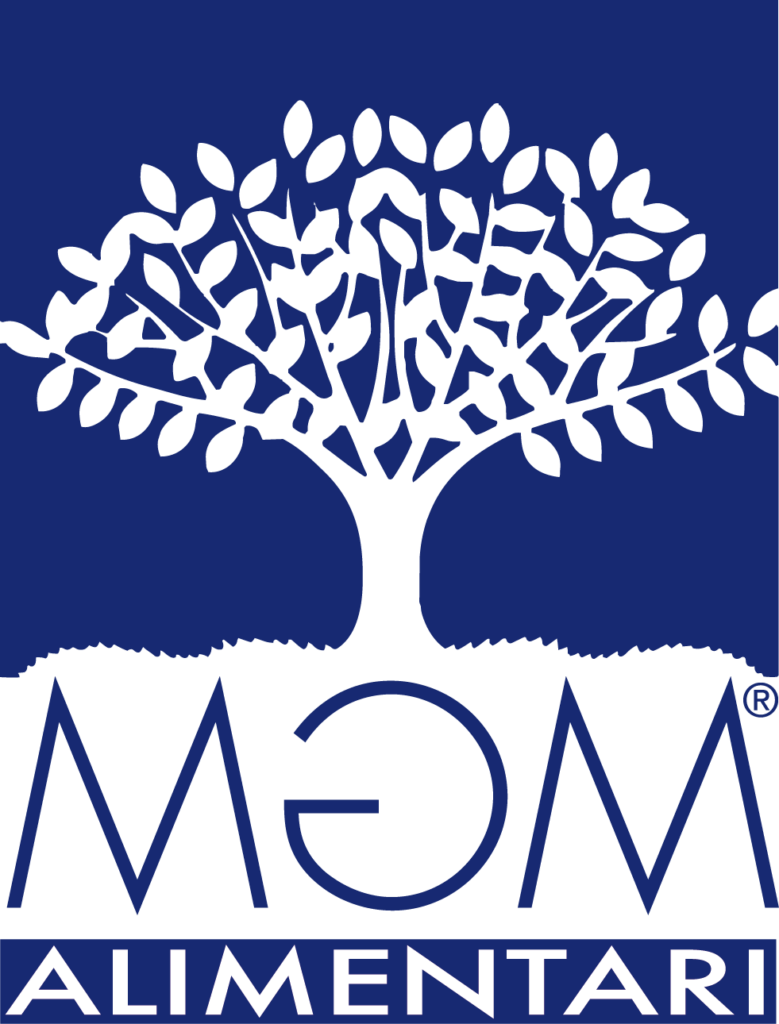 FeelingFood Milano was born from an idea of ​​Mgm Alimentari, an Italian company leader in the selection and distribution of food products of excellence in Italy and in the world. Mgm Alimentari supplies prestigious hotels, restaurants, and food and wine concept stores using the collaboration of technicians and master chefs on the world scene.
Inaugurated in November 2015, FeelingFood Milano is a space in which give shape to all ideas.
From 70 to 400 square meters, modulabilies, exclusively for private and corporate events a stone's throw from the centre of Milan. An industrial recovery to feel at home but also in a unique setting equipped to allow you to eat, have fun, celebrate and cook in the company of friends and colleagues. FeelingFood Milano been divided into three distinct areas suitable for all needs where the dominant colours are white, grey and red:
Kitchen and friends. The soul of FeelingFood Milano, where the most demanding palates are filled. A convivial kitchen of more than 70 square meters in which the natural light dominates without dispute and where is all the material necessary to cook and more, in the company of great chefs, friends and colleagues.
Supreme Experience. The multi-purpose hall of FeelingFood Milano. 150 square meters with a capacity of 300 people standing and 120 seats, available for corporate and private events, theatre of exclusive lunches and dinners, press conferences, shooting, cultural events and more.
Living & More. The hall that welcomes you in FeelingFood Milano. An area of ​​50 square meters that includes reading area, lounge, bar and wi-fi to ensure a comfortable and complete environment.
FeelingFood Milano Philosophy
It is our philosophy based on the culture of food, and more. The idea of ​​FeelingFood Milano comes from Mgm Alimentari, a leading company in the marketing of top quality food products and high quality artisanship, which ensures an exclusive and unique gastronomic proposal.
A space where culture and aesthetics of beauty replace the media bubbles and the lack of gastronomic information. Knowledge deserves to be told through acts of extraordinary beauty. We do not want to show you how we cook but tell you about people, professions, raw materials, origins and future.
Translated by Céline Alcala
Contacts:
Mgm Alimentari e FeelingFood Milano
Via Benaco 30, 20139 Milano
Email: info@mgm-alimentari.it
Tel: +39 02 5465666
Website
Email: info@feelingfoodmilano.com
Tel: +39 025465666
Website
MGM Alimentari Feeling Food 00001