An ideal bridge between Brussels and Nardò, a charming place to live in holiday: history of a man who had chosen Italy as second home
There are several cases where love for Italy motivates foreign citizens to come to our country willing to live and build something beautiful, to return the beauty received and to feed of it bringing back hometown. This is the case of the Belgian Vincent De Cat who, since 2009, splits his time between Brussels – where he works as communications consultant – and Nardò, in Salento.
Salento, always considered Middle-Earth, a place where different cultures meet, is today not only a tourists' and travellers' destination but also a popular place for those who want to invest and start new life projects in the fascinating piece of land between two seas, where the sun rises early in the morning and the warm summer nights pass marked out by the songs of cicadas. To these people, true "explorers" animated by a lot of diverse ideas, belongs Vincent. Tesori d'Italia Magazine meets him and listens to his story.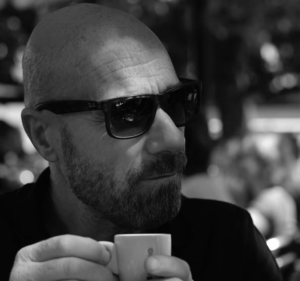 «I was born in Belgium, I have always lived in Brussels and now I go back and forth between my hometown and Apulia because in 2009 I fell in love with this place». Looking for a place to the sun where he could buy a house and intrigued by his French friend's tales about the beautiful Salento,Vincent reaches Nardò in 2009.
His impact has been decisive. Actually he knew Italy already before, having close italian friends as well as a sister and nephews having spent a big part of their lives in Rome. Rome is caput mundi, whereas from Brussels to Nardò the way is not short. For him, Nardò is like a postcard from the past, a suspended place of the 60's, with its atmospheres and colours. Maybe this is what particularly fascinates him: an authenticity keeping unaltered over time. He falls madly in love of it.
From here he had the idea of transforming love for this country not only into a place where buy home and spend a few days of vacation, but also into a new job added to his interests for marketing carried out in Brussels.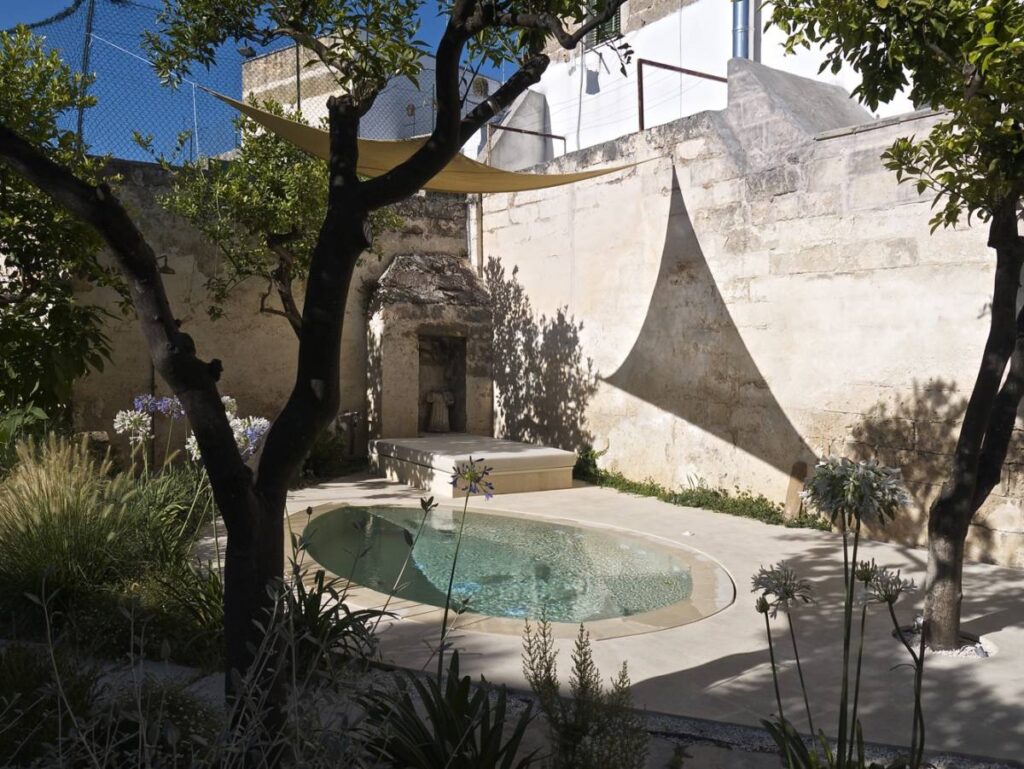 Therefore, he decides to invest in Salento, he purchases five abandoned apartments in the ancient heart of Nardò and creates "NardòSalento – Boutique places to stay in the heart of Salento, a place conceived to welcome guests all over the world. «This project allowed me to operate actively in the territory in order to redevelop, renovate and give life to some houses that, at the time of purchase, were abandoned for ten or fifteen years».
Thanks to his aesthetic taste and his love for restructuring, Vincent recreates fairytale atmospheres in all the apartments positioned very close to Piazza Salandra; citrus groves and terraces with wonderful views to the sea surround all the houses. Everything is carefully perfected in all details for every comfort you need.
Day by day, with effort and passion, he creates an ideal bridge between Nardò and Brussels. He starts to live in both places: in Italy and in Belgium, between the Salento and his hometown.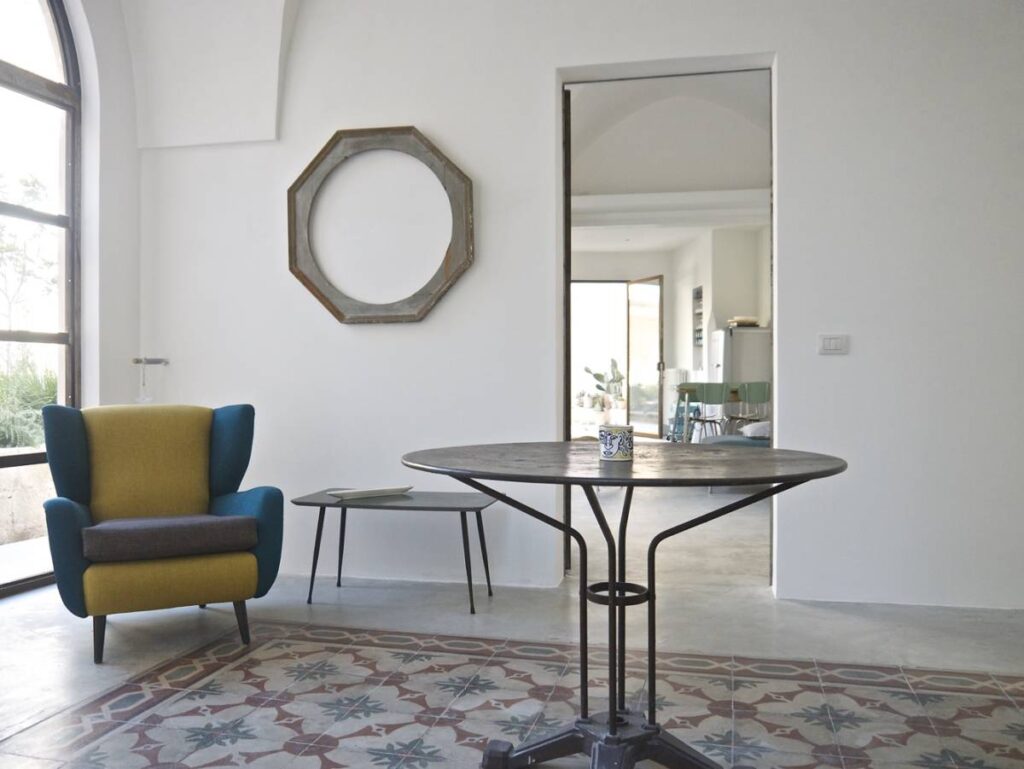 Vincent has been spending long periods in Nardò for ten years and his attraction for historical residences and the architectural heritage has remained unchanged. He is still fascinated by this land, the sea and the sun. But the most beautiful discovery, according to him, is people and their hospitality. Because of that, even far from his native place, Vincent was able to recreate his life becoming a point of reference for many foreign guests: «German, Swiss, Belgian, American, Australian, Canadian people but also tourists with Italian origins living in Bangkok…». His main purpose is to make all guests feel at home. Guests that often talk about their experiences in Salento generating a reciprocal exchange and enrichment: always there is something to discover or someone ready to show the way or suggest a place where you can taste local specialities.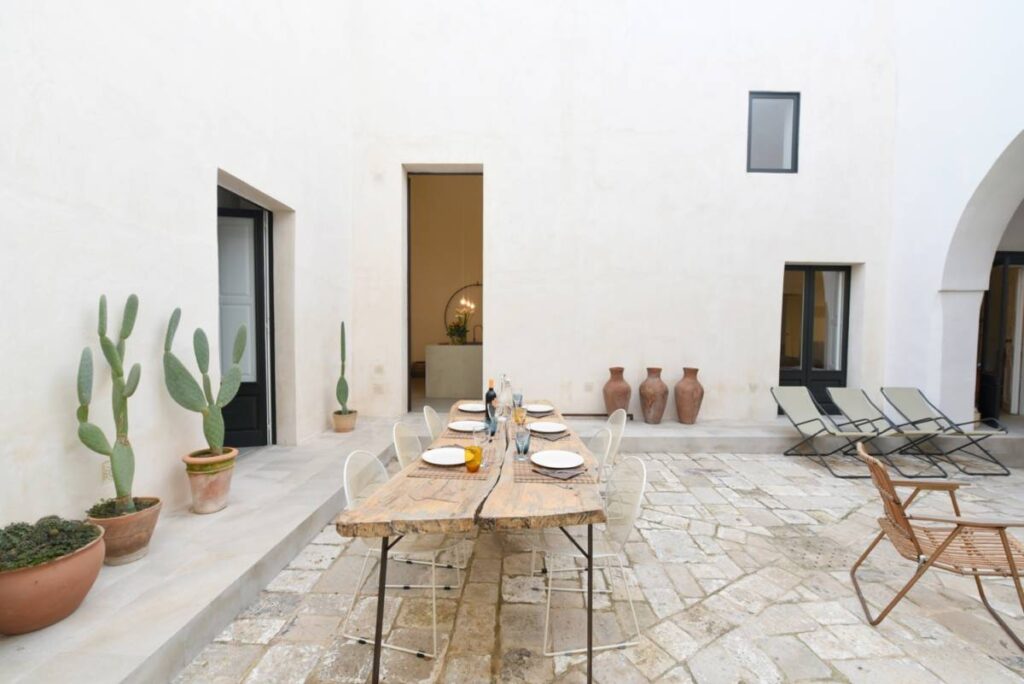 Before leaving, we have one last question for him: what foreigners love about Italy. As he sees it: «First of all its beauty, because Italy is a museum, but also its food, wine, sea and sun. Then, here people are humble and always ready to help».
Vincent hopes that Nardò and the south of Italy will maintain this human approach, despite the arrival of many tourists. Now Nardò aims for a high-quality tourism and we hope that the identity of the place will not get lost. There are many tourists coming from England, France, Germany and now living in Nardò, creating a real community that so often meet with the new Italian friends. Because no one is really a foreigner in this piece of land.
– di Floriana Maci
–  Traduzione di Chiara Villani
Foto di: Vincent De Cat ed Elizabeth Rubino